In need of some more information about how we work as specialist automatic gate installers? Here you'll find a step by step guide of the stages of electric gate installation undertaken by Harrogate Automation
Property Visit
After your first call to us, the initial stage of our process sees us visit your property for our free, no-obligation design quotation. Here we'll discuss your individual requirements for your electric gates, and provide advice on the options we have available when it comes to installing automatic entry gates. This will include details such as different designs, colours, motors and communication systems, to ensure that you get electric gates which are exactly to your tastes and requirements.
We'll also take photographs of your property's exterior, or where the new gates are going to be installed.
Free and Personalised Quotation
Following our visit, we will create a quotation for you. This service remains free of charge and without obligation. The quotation will be as detailed as possible and will show you exactly how the cost is worked up and exactly what you will receive.
To support the free quote, we will also work up a design model or models of the gates. We can then insert these illustrations into the photographs taken during our initial visit. This will show you exactly how the new electric gates will look when they are installed.
The quotation will also be accompanied by a set of our terms and conditions and we are happy to talk through any queries you may have in relation to the quotation or the terms.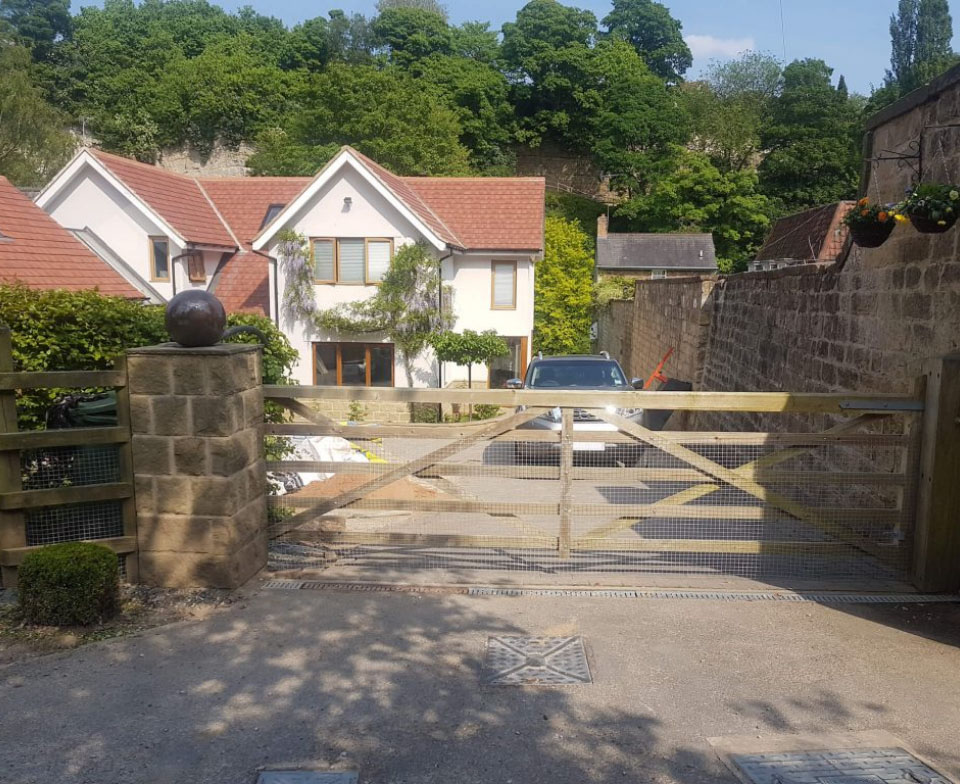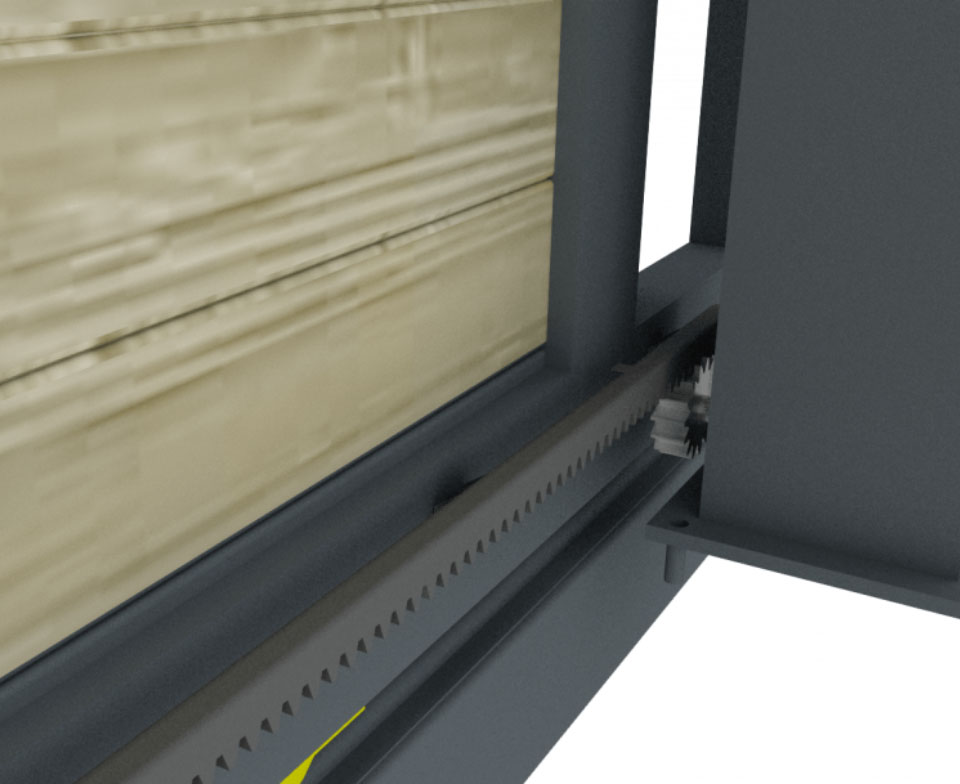 The Go Ahead
If you would like us to proceed on the basis of the quotation just let us know. We will ask for a 60% deposit up front and this is where the designs become a reality. We will discuss timings so that we can ensure that the installation best suits your needs (for example, if you have a new build and need to fit around other contractors etc.). We will also send off the design (subject to your right to a 14-day cooling-off period) to our gate manufacturer and suppliers so that your gates can begin to take shape.
Installation
We will be in touch shortly before the installation date to confirm that everything is ready to go.
Please be aware that the installation of automated gates is subject to such factors as the weather and similar project management issues and the exact date of installation may need to change from the initial estimated date given. However, we will endeavour to install the gate as close to the estimated date as possible and you will be kept up to date all the way.
Our fully qualified engineers will then come to the property to install your new electric gates.
Completion
On completion, our engineers will take you through the functioning of the gate and ensure that you are ready to go.
We will then invoice you for the balance of the account.
After Completion
All of our products come with manufacturers' guarantees which range from 12 to 24 months. When any product or service does not have a specific manufacturer's guarantee then Harrogate Automation will guarantee that product or work for 12 months from installation.
This means that we will continue to provide a support service to you following the installation of your gates, will fix any faults which may arise and will assist you with your communications with the gates.
Following the conclusion of the guarantee periods Harrogate Automation is able to provide on-going assistance with your gates through a choice of one-off or on-going servicing and maintenance agreements. Please be aware that these maintenance and servicing agreements are separate from your initial gate installation agreement and a separate charge will be raised.
If you have any queries about servicing, maintenance and repairs please see our dedicated page or feel free to give us a call:
Telephone: 01423 560053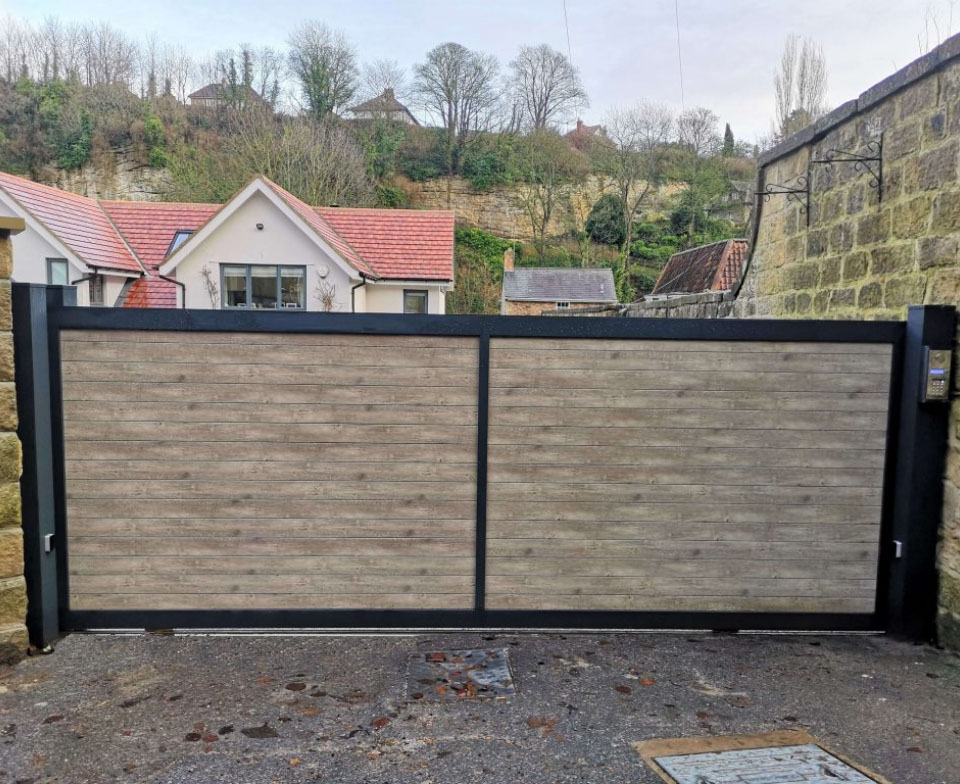 Book your free design consultation today